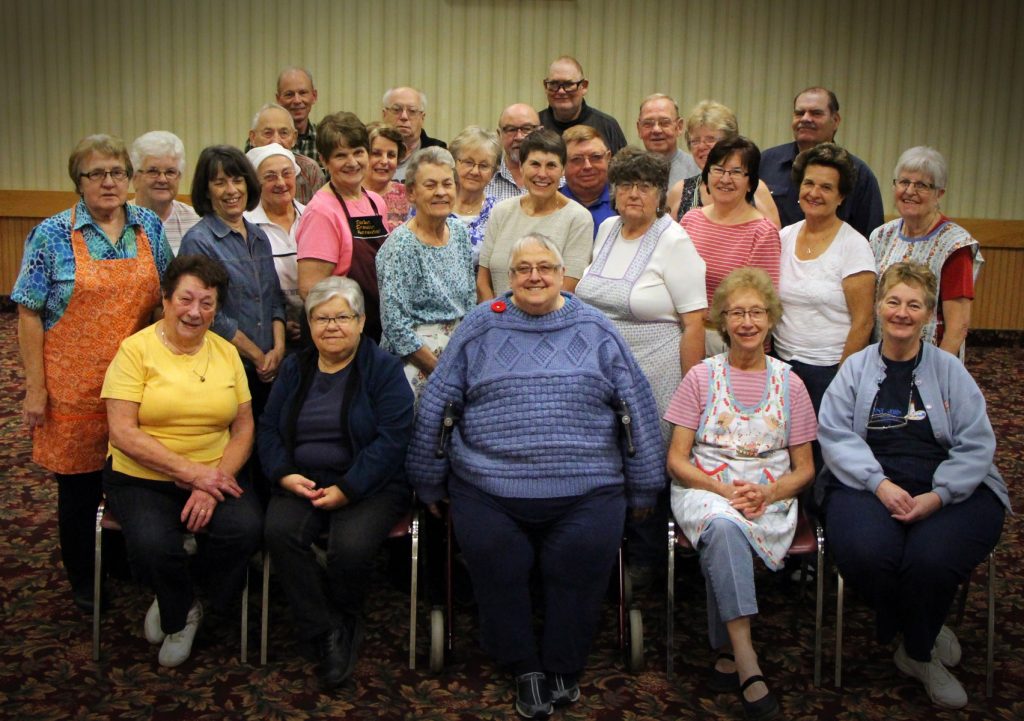 Many hands are needed to put on the show twice a year. Volunteering is a great opportunity to learn some cooking tricks from the masters and to enjoy a great community of people.
To volunteer, please contact:
Irene at 204-268-1099
Arlene at 204-268-1091
The Beausejour Craft Show and Sale happens twice every year on the last full weekend in February and the first full weekend in November.